Metromatics has been selling the Quicklabels Label Printing Solution for over 20 years. In that time we have sold, supported and serviced many industries such as pharmaceutical, cosmetic, food, beverage, wine, apparel, printing and manufacturing with our range of barcode, colour inkjet label printers and consumables.
Winery turns to Quicklabels Kiaro Label Printer to print "Strip" Labels on demand and different languages

An award winning Australian Winery who specialises in cool climate wines and exports overseas was finding the strip label applied to the rear of the bottle was becoming increasingly more expensive to produce. This was due to the short runs and because it sometimes had to be in other languages. Metromatics were able to offer the Quicklabels Kiaro Colour Ink Jet Printer which has provided greater flexibility – the winery can now print on demand, print in different languages and create new designs and they are now looking at private labelling for some contract customers.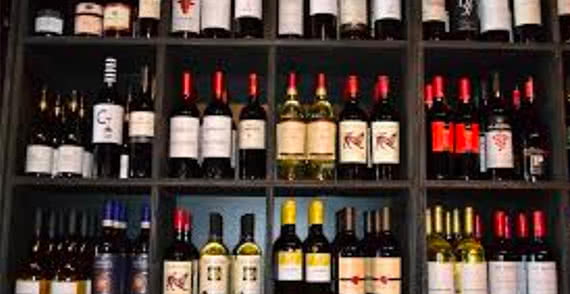 Private Labelling of Skin Care Products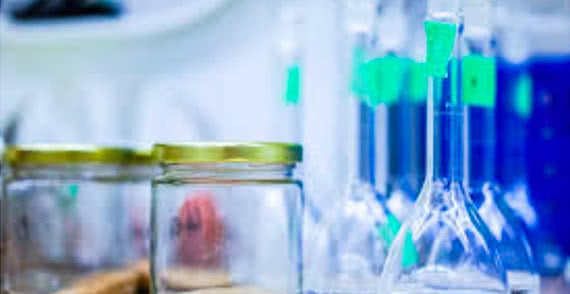 An Australian Skincare Company who manufactures a beautiful range of organic skin care products was constantly being asked by customers whether she could privately label her products with their brand and information. Initial investigations found that outsourcing printing in short runs was just too expensive especially on labels which needed to be water resistant. She contacted Metromatics and we were able to offer her the Quicklabels Kiaro Colour Ink Jet Printer and water resistant ink-jet receptive labels which has allowed her expand her business, print professional labels on demand and keep her customers happy. She is now being approached by customers overseas and she knows with the Quicklabels Kiaro Colour Ink Jet Printer that she will be able to support them.

Private Labelling of Bottled Water

A bottled water company who extract the cleanest and clearest of water from bubbling mountain brooks were unable to keep up with orders due to the way they handled the production of their labels. Their process included the labels being printed on a laser printer and then guillotined and applied by hand. They saw a video on the Quicklabels Kiaro and quickly contacted Metromatics who were able to offer them the Quicklabels Kiaro Colour Ink Jet Printer and water resistant ink-jet receptive labels – providing them with a faster process involving less man hours and allowing them to get back to their business of extracting water and developing private labels for their corporate clients.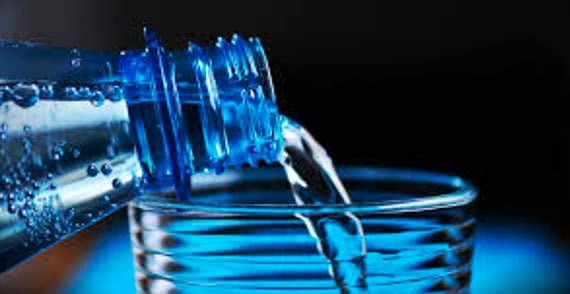 Metromatics supplies a range of products for Label Printing requirements
Need a label printing solution to speed up your business process? Contact Metromatics now to find out how we can help you.