Do you want to be able to monitor your propane tanks remotely?  Well now you can thanks to Monnit's new Alta Propane Tank Monitoring Sensor.  The new sensor enables propane and energy firms to switch from schedule based to needs based delivery.
By being able to monitor propane tanks remotely it saves time and money.  Firstly, companies will no longer need to spend time physically checking tanks for sufficient propane levels.  Secondly, they won't incur the expenses to reach remote tanks that don't require service. Thirdly, they save time and money on the wear and tear on service vehicles. Plus most importantly, preventing tanks from running dry.  Which normally cost a lot of extra time reinitialising a customer's propane system.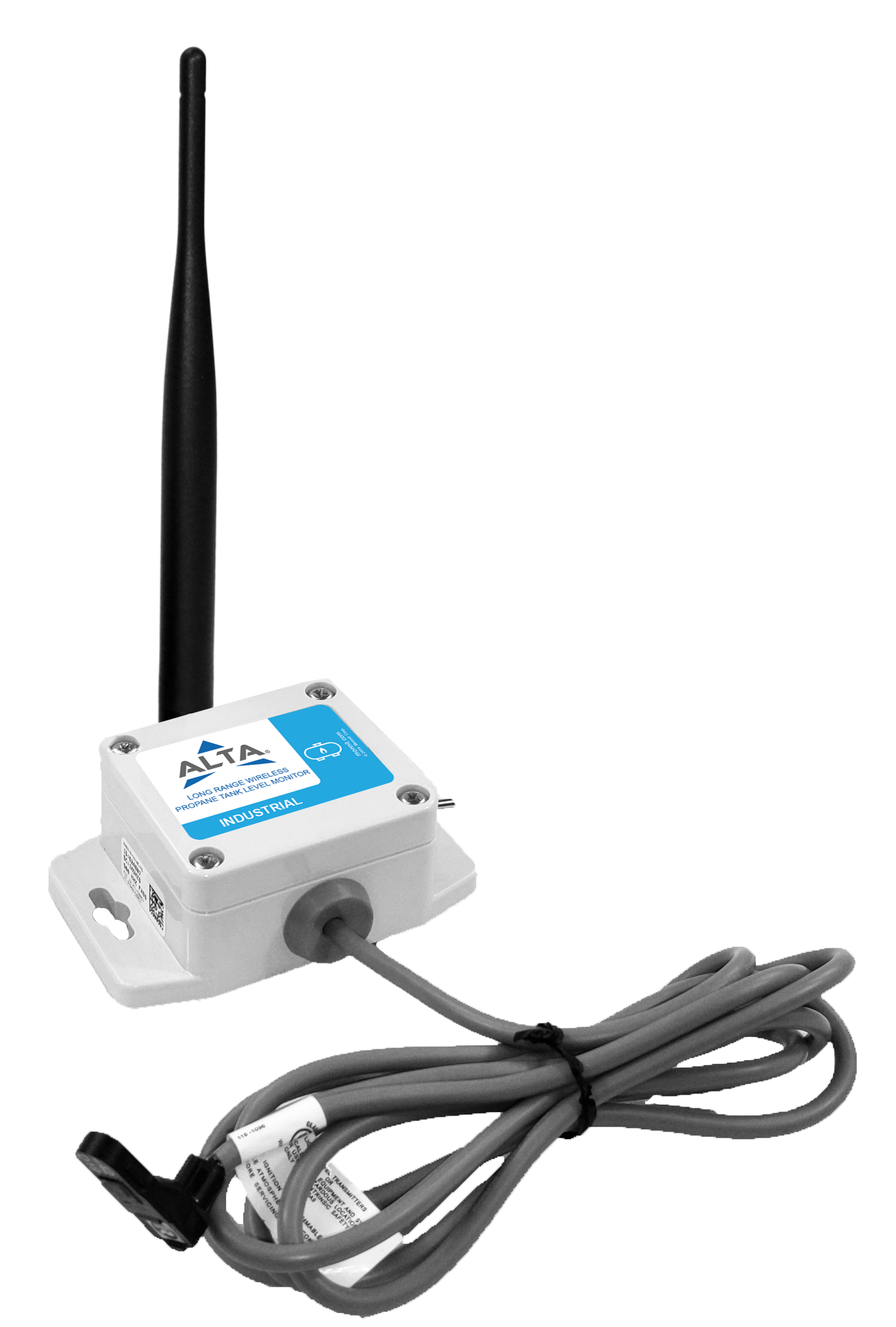 The new Propane Tank Monitoring System transmits exact tank readings.  It achieves this by integrating with both Sr and Jr R3D Remote Ready Gauges.  These gauges are magnetically driven Hall Effect Compatible Dials.  Additional Sensor features include:
Configurable text, e-mail and call alerts
Industry leading range of 365+Metres
Exceptional battery life of 12+ years (AA Battery Models)
Bank level encryption for superior data protection
For further information on how to monitor propane tanks remotely, contact us.