Defence & Aerospace
We supply the best-for-capability defence solutions to help you build a safer tomorrow.
For over 30 years Metromatics has been providing MIL-STD products for the Army, Navy and Airforce.  We carry a large range of products, including custom builds and niche items.  We also have a high attention to detail, dedication and friendly staff.  Furthermore, we carry a reputation for delivering projects on time and within budget.  As a result, these qualities have established Metromatics as preferred provider of aerospace and defence products to some of the biggest names in the industry.
"Class A Categorised" MIL-STD Large Format LCD Displays for ANZAC Ship Retrofit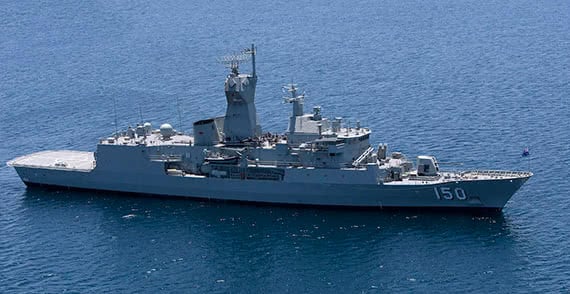 The Australian Naval Ship, ANZAC recently acquired our large format LCD displays.  These displays are located in the Control Room of the ANZAC Frigates in single and triple versions.  They display critical information and high definition video for crew in the Australian Naval Forces.  These displays meet the requirements of MIL-STD-901D and can withstand high impact mechanical shocks and vibrations.  Top top things off,  these displays also have a world first "Class A" rating for shock.
MIL-STD Light Weight Electronic Racks, Consoles and Cabinet Assemblies for Air WarFare Destroyer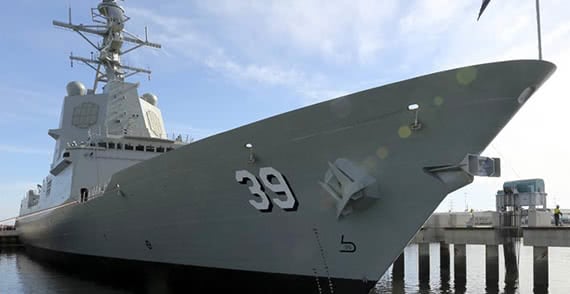 Metromatics designed, tested and manufactured 24 different configurations of MIL-STD Light Weight Racks and Consoles to house important electrical equipment on the new Australian Naval Vessels (Air Warfare Destroyers).
The racks consisted of Network, Encryption, Entertainment System and Radio Operator Console Bayed Racks.  Metromatics also installed high power DC supply cabinets and inverter cabinet assemblies. All of the equipment met a range of Military Standards.  These standards included MIL-STD-901D, MIL-STD-167, MIL-STD-461, MIL-STD-1310F and other Naval ruggedisation standards.
Finally, Metromatics also provided Fibre Optic, Coaxial, power and networking solutions.  Full supporting documentation including Electrical Schematics, Cable Schedules, General Assembly Drawings and Integration Guides were also provided.
Air Force Hardware and Avionics Upgrade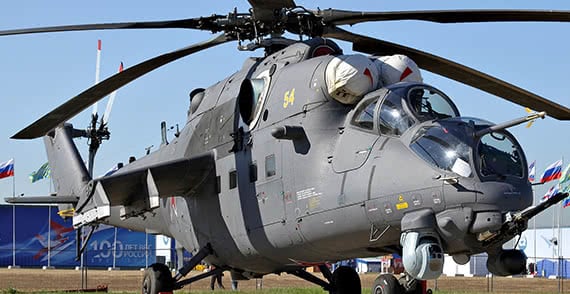 Metromatics provided the Australian Air Force with a replacement Avionics Suite and Processing Hardware for old, failing equipment.  To do this, Metromatics had direct access to some Rugged COTS products.  We also designed a complete system from the products we represent to integrate into their aircraft.  This system contained a conduction cooled chassis, processor board, Digital I/O and 1553 Dual Redundant Bus Monitoring System. As a result, The Defence Aircraft was able to monitor electronic and interface errors with the computers on board – an ability the aircraft was previously incapable of performing.
Speak with us about your Military requirements