Manufacturing
Whether  you're delivering a real time condition monitoring for rotating machinery or a process control board for manufacturing; we can assist.
Metromatics has experience with different types of manufacturers.  These include everything from wineries, food and beverage to specialised manufacturers of CNC and Laser Cutting Systems. We have a wide range of products that can provide you with solutions to your challenges and a competitive edge.
Processor boards providing control to Laser Cutters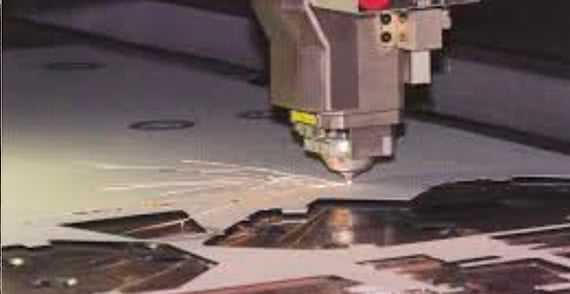 Our customer was an automated laser cutter manufacturer.  Their bill of materials consisted of an industrial graded single board computer and processor board to control the system. Metromatics provide an Acromag Single Board Computer to meet specifications for memory and I/O.  It also had a range of CPU and easily integrated with the laser cutter software system.
Knowledgeable Staff and Local Service
Our products are providing Solutions to Manufacturing Industries. How can we solve yours?