Industrial Applications
With over 30 years of industry experience, Metromatics has developed strong supplier relationships.  These relationships allow us to provide you with the best solutions, technologies and integrations to address your challenges.  Whether you require instrumentation, process control, computation or communication solutions; our product catalogue has your hardware and software needs covered.
Metromatics has been providing industrial electronic solutions to industries such as Transport, Engineering, Mining and many others for over 30 years, We have experienced staff, leading edge products and provide local service and support.
Measuring Water Pressure in pipes over long distances using Ethernet I/O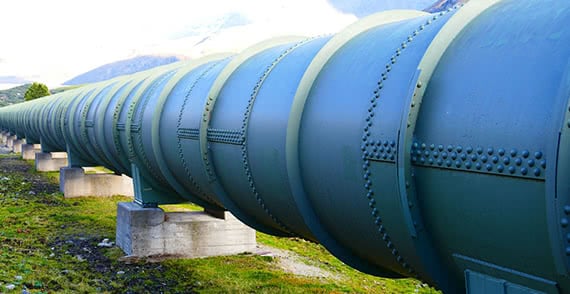 An Australian Waterboard was having difficulty finding the right product to measure the line pressure along water pipes.  They had to determine whether there had been a burst or a blockage along the pipe. Metromatics provided them with the Acromag Ethernet I/O with counters and timers.  This product enabled the Remote I/O to convert the analogue inputs to Modbus TCP/IP on ethernet.  As a result this communicated back to the PLC System for Data logging, trending and histograms and highlight if there is an issue in the pipe.
Measure tension and compression in Dragline Mining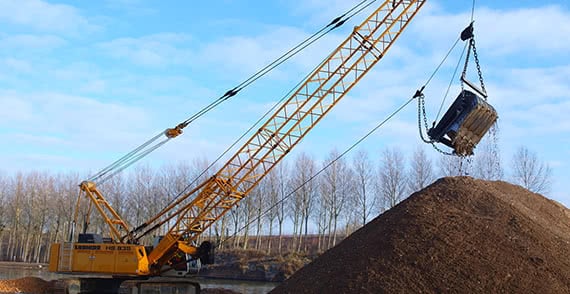 A Surface Mining customer in Northern Queensland needed to determine the tension and compression on a dragline excavator.  With an excavator out of business due to cracking in the welds; it can cost the mine significant amounts of money. Metromatics supplied a Dual Head Futek Load Cell.  They put the load cell in the suspension cables where it was able to accurately determine if there was a change in the current tension load.  The service staff were able to repair it before it was out of action.
Reverse engineering of specialised digital keyboards for Airport Control Tower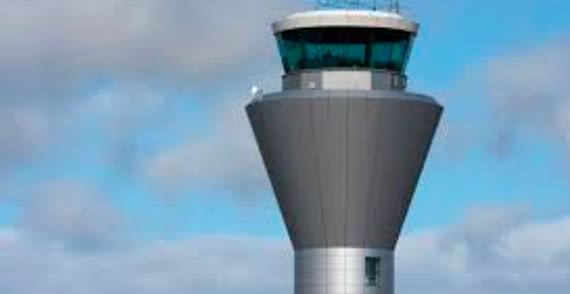 Airport Control Towers have numerous staff whose function is to successfully, efficiently and saftely guide airlines to the airport tarmac. They work around the clock and use specialised equipment to do their job. Their current keyboards were beginning to fail. However, these keyboards had functions and design qualities that an ordinary keyboard could not cope with.
There were two options.  The first was to re-train all the staff on new keyboard functions (which would have cost hundreds of thousands of dollars).  The second, was to install reverse engineered industrial keyboards with the same functions.  To avoid retraining, Metromatics supplied the Cortron Model 121 Keyboards.  These keyboards were industrial, backlit and spill proof.  They also had the same functions as their previous keyboards, thus saving them hundreds of thousands of dollars.
Need a industrial solution to speed up your business process? Contact Metromatics now to find out how we can help you.