Metromatics is experienced in dealing with many different types of manufacturers from wineries, food and beverage to more specialised manufacturers of CNC and Laser Cutting Systems. We have a range of products that may provide you with the competitive edge.
Processor boards providing control to Laser Cutters

Our customer was a manufacturer of an automated laser cutter whose bill of materials consisted of an industrial graded single board computer and processor board to control the system. Metromatics was able to provide an Acromag Single Board Computer as it met the specifications in terms of memory, I/O with a range of CPU and could easily integrate with the laser cutter software system.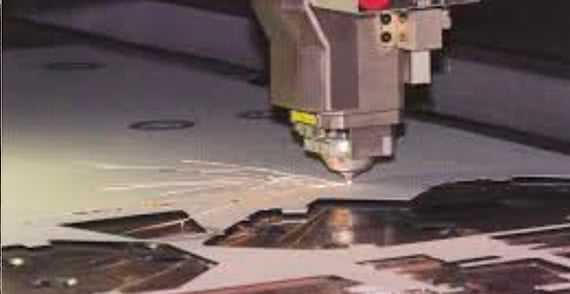 Gourmet food manufacturer prints food product labels on demand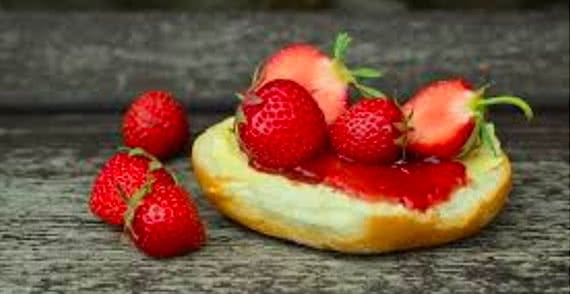 Our Customer was a gourmet jam and condiment food specialist who required a label printer that could print attractive product labels specifically for the product he was currently making. Metromatics supplied him initially with a thermal transfer printer which informed his customers of the flavour, ingredients and printed the necessary barcode for 13 years….he recently upgraded his printer to the Quicklabels Kiaro Ink Jet Colour Label Printer and continues to get his ink-jet receptive label stock and consumables from Metromatics and still supply the yummiest jams in the market.

Apparel Label Printing Solution for major Australian Retailer

Our Customer was a major Australian retailer who required an apparel label printer that could print their care tag labels and washing instruction labels for their clothing brand on both sides of the care tag material in one pass. Metromatics supplied them with a Quicklabels Plexo Duo 453 Double Sided Apparel Printer and the label printer printable double sided care tag material and appropriate ribbons. The caretag material once printed had to withstand numerous industrial and dry cleaning processes and survived this process numerous times with the printing still readable. The other advantage was the care tags were able to be printed in other languages for their export range.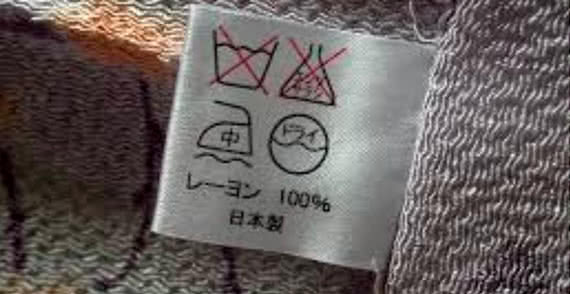 Metromatics supplies a range of products for Manufacturing requirements
Knowledgeable Staff and Local Service
Our products are providing Solutions to Manufacturing Industries. How can we solve yours?