Metromatics supply and support our Pharmaceutical, Bio-Medical and Research Customers with a full range of sensor test and measurement solutions and labelling product options.
All information and images were kindly provided by Phd Researcher Wes Allen from the University of Western Australia, BRITElab at Harry Perkins Institute of Medical Research. Futek's Jnr S Beam Load Cells are used as part of the process.
Breast cancer has the second highest mortality rate of cancers in females. Breast-conserving surgery is the most common surgical procedure used in the treatment of early stage breast cancer.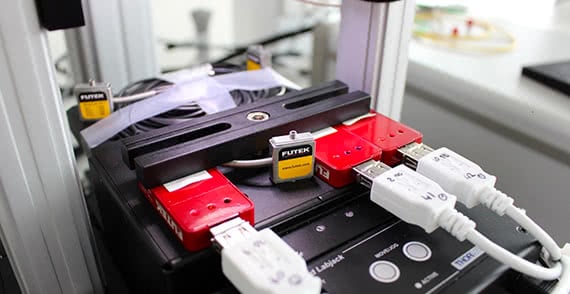 Automated Solid Phase Extraction of Research Samples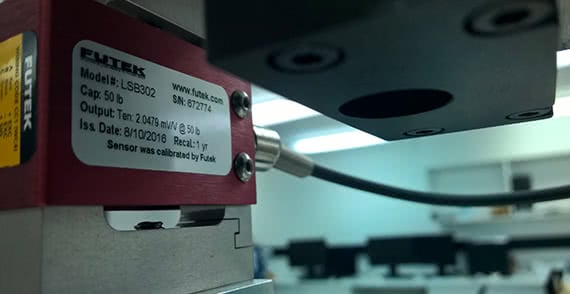 An Australian University Research Laboratory was wishing to manufacture an automated system to allow preparation of medical samples using the method of Solid Phase Extraction.
To measure this, a linear sampling device which can hold up 10 solid-phase extraction cartridges was built. A computer was used to specify which cartridge to use and the plate moved into the correct position (stepper motors are used for all movements). To connect a cartridge, one connector moves downwards from the top, then the other one comes in from the bottom.
Bio-Medical Research team print colour patient labels in house and on demand using the Quicklabels Kiaro Colour Label Printer to maintain full in-house quality control

A leading biomedical fertility expert team required a colour label printing solution that could be used to label containers, petri-dishes and sample pots belonging to patients whilst meeting stringent quality control systems.
Metromatics provided them the Quicklabel Kiaro Colour Label Printer, label stocks in various sizes and inks. The advantages it provided our customer was more flexibility, ability to control design and print on demand, mislabelling risk reduction, complying with medical requirements and maintaining complete control in house.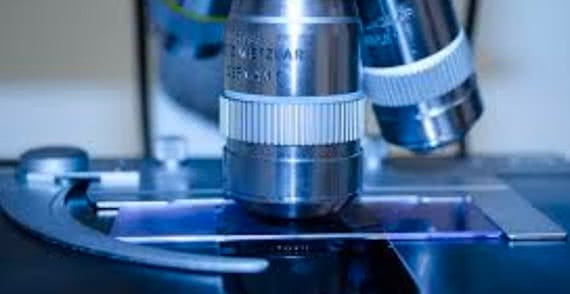 Metromatics supplies a range of products for Medical requirements
Providing Local Service and Support to our customers
Working with you on your medical project to deliver you the right product which meets and exceeds your application requirements. Call us now.