The SG-Link-200 is a Rugged Wireless Strain Analog Sensor Node manufactured by Lord Sensing.  Firstly, it has a continuous sampling rate of up to 1 kHz.  It also has three differential input channels, a temperature sensor along with adjustable gain and filtering.
LORD Sensing Wireless Sensor Networks are ideal for test and measurement, impact and event monitoring and equipment condition monitoring.
Also, users can easily program nodes for continuous, periodic burst or event triggered sampling with the SensorConnect Software. For instance, the optional cloud based SensorCloud interface optimises data aggregation, analysis, presentation and alerts for sensor data from remote networks.
Finally, Metromatics provides outstanding local customer and technical support in Australia.
Above all, for more information on this product range, please contact us.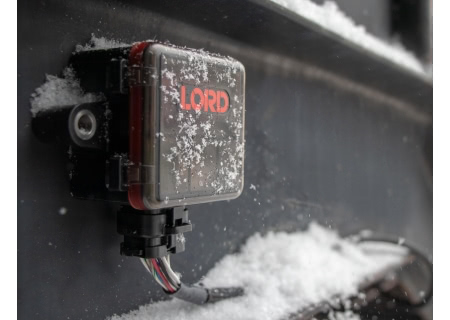 Rugged Wireless Strain Analog Sensor – SG-Link-200-Highlights
 3 differential input channels
Temperature sensor
1.5 or 2.5 V sensor power output
Adjustable gain (1 to 128)
Adjustable filtering
Also High resolution 24-bit data
Noise as low as 1 µV p-p
Compatible with 120, 350, and 1kOhm Wheatstone bridge sensing circuits
Available factory bridge completion (¼, ½, or full-bridge)
Remote strain calibration using on-board shunt resistor
Up to 1 kHz continuous sampling rate
Also Continuous, periodic burst, or event-triggered operation
Output waveform data and/or derived parameters (Mean, RMS, peak-peak)
LXRS protocol allows lossless data collection, scalable network size, and node synchronization of ±50 µs
Datalogging up to 8 million data points
–40 to +85 °C operating temperature range
As a result inside the Package of the SG-Link-200  Rugged Wireless Strain Analog Sensor: Weatherproof IP-68 enclosure, Mount with 2 x M8 Screws or 3M VHB 4941, Stainless steel compression limiters, Power with D-Cell Battery or input 4 to 36 VDC.