Miniature Sensors Solutions
FUTEK's Miniature Series provides diverse solutions for Aerospace, Medical, Automotive, and Manufacturing industries. These models offer solutions for applications requiring both Tension and Compression measurements, as well as torsion. And even with their miniature design, they have an impressive capacity range of 10 gram to 9,071 Kg.
Click on the details tab below; for further information.

Complete the form below to request a quote
Complete to request a product quote
Here's how to receive a quote for this product
Complete the quote form and submit

A friendly expert will contact you shortly after to discuss your personal needs

We will provide you a simple but comprehensive quote on what it will take to build your Custom Design
It only takes a minute to complete the first step. Start now!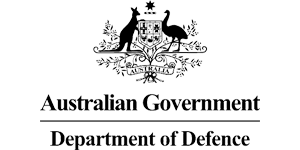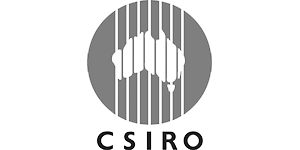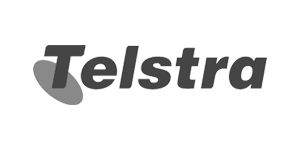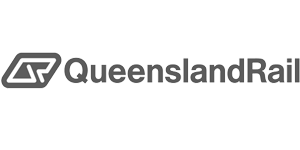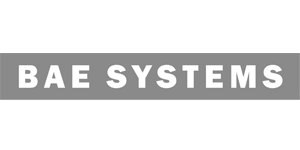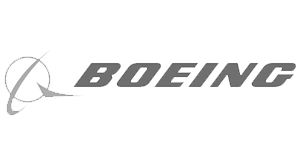 **PRODUCT BROCHURES HERE**