This article on Edge Computing for IOT has been kindly provided by our supplier Crystal Group.  Should you require any further information, contact us.
Crystal Group provides advanced connectivity kits for collecting and processing IoT data in the field, where office grade systems would fail.  Designed for smart city, asset tracking, agriculture, smart grid, smart home, and transportation use cases. The system employs Ruckus E510 outdoor wireless access points (AP) which are connected to a Crystal Group ruggedised RCS7450 switch.  Behind this network is a Crystal Group FORCE™ RS2608 rugged scalable Xeon class server which can host GPUs.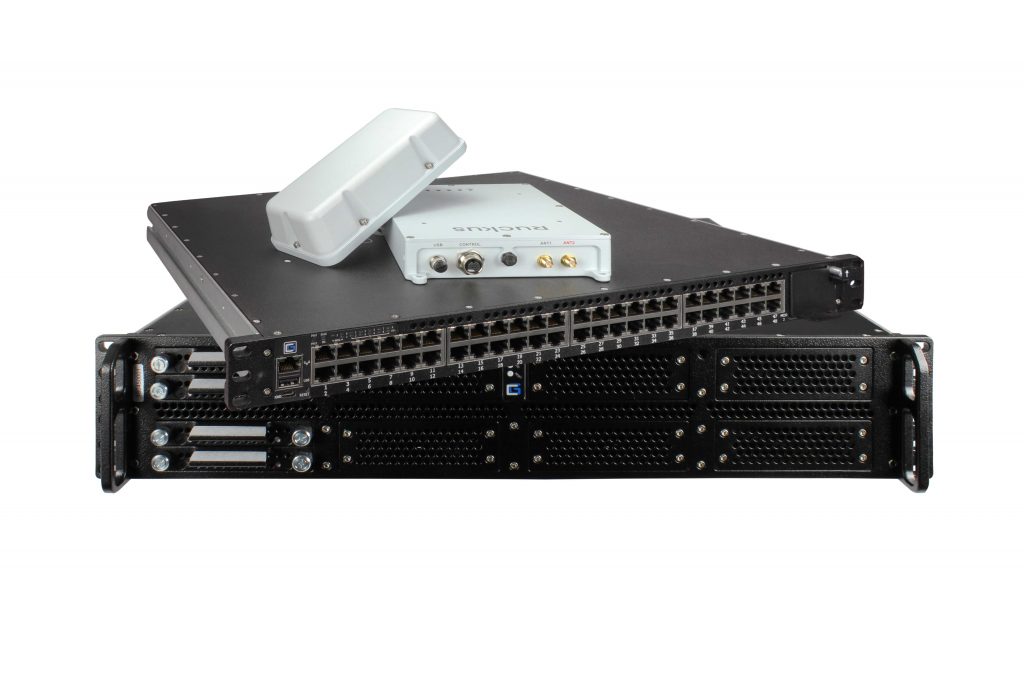 The Edge Computing for IOT Products
Firstly, the Ruckus E510 is an 802.11ac Wave 2 wireless AP.  Designed with a unique two element enclosure.  This separates the RF components from the antenna module. It also allows for flexible antenna placement.  When placed inside a vehicle or other metal-shielded environment. Download Crystal Group Wireless Access Point Spec Sheet.
Secondly, the Crystal Group RCS7450 switch family supports 24 and 48 copper or fiber ports.  It uses open standard protocols, and offers advanced stacking capabilities.  Therefore, an IP-sec encryption module can be configured to systems.  Which enables end-to-end encryption tunnels from the edge to the core.  Therefore, allowing customers to control network access, support multi-tenant networks, and protect data in flight. Download RCS7450 Spec Sheet.
Thirdly, the Crystal Group FORCE™ RS2608 is a rugged 2U server class platform.  Designed for heavy industrial applications in uncontrolled environments. Subsequently, this high reliability system supports a Skylake 24 core Xeon CPU, 1TB of DDR4 RAM, and twelve 2.5" SSD drives. Download RS2608 Spec Sheet.
The kit creates a capability for large IoT data ingress, reliable network connectivity, and advanced AI processing at the edge of the network.  While cloud access is also possible.  Computing locally reduces latency, improves security and eliminates cloud-based network throughput variations.
Features:
High speed data ingress and processing
Ruckus BeamFlex+™ adaptive antennas to improve signal integrity
Copper or fibre switch options
Support for Wi-Fi and emerging IoT protocols in a single Access Point
DoD certified, with IP-sec and AES 256 encryption for security
GPU capable for DNN or CNN processing