Printed Circuit Board Repair Systems
Huntron Test Equipment has helped hundreds of customers reverse engineer, troubleshoot, fault find and repair printed circuit board assemblies for over the last 40 years.
A wide variety of organisations use Huntron's range of circuit board fault finding and flying probe testing tools.    Products are chosen because they increase operator productivity, provide repeatable and accurate measurements and are a cost effective method for troubleshooting expensive circuit board assemblies.
Also the Robotic Flying Probe Systems (Huntron Access Prober Products) are configured to work with conventional test instruments.  Such as Oscilloscopes, DMM, Spectrum Analysers etc. which makes them a complete Automated Test Equipment System.
Read on about recent Huntron Product Purchases and their uses:
European Communications Company
Firstly, a European Communications company, who is in the process of establishing a 5G mobile network.  Recently purchased a Tracker 3200S, Huntron Access and CAD.  These tools will be used to diagnose and troubleshoot the fallout from their production lines.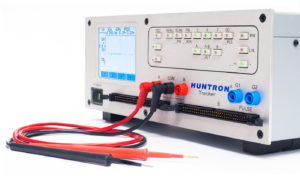 Sustainability Engineering Department
Secondly, the sustainability engineering department of a major multinational technology company.  Have developed a method using the Huntron Access Prober, Tracker 3200S and a Digital Multi Meter to determine product component failure lifecycles.  This enables them to advise design failure trends to their product development group allowing the build of more reliable products.
Military Training Organisation
Thirdly,  supplying Military Training objectives globally using their large fleet of ex-military aircraft. This organisation has created a new standard.  A range of aviation service capabilities for the US Military and allied Defence Forces.  They use the Huntron Access DH2 which is providing them a platform for diagnosing and repairing avionic and aircraft circuit card failures.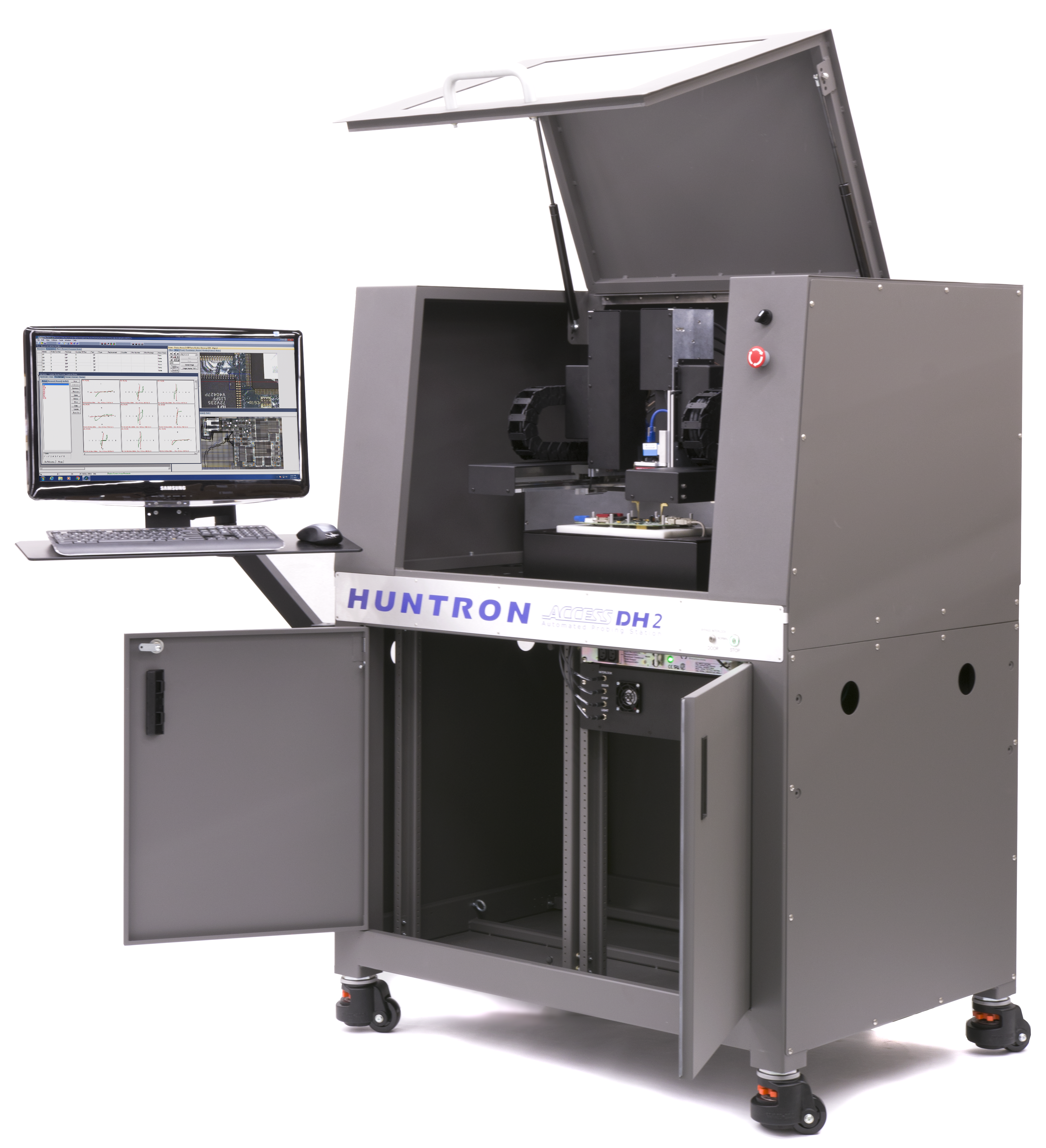 Specialist Communications Technology Company
Fourthly, a relatively new specialist communications technology company has invested in a Huntron Access 2 and Digital Multi meter to verify that prototype arrays meet the required communications specification.
Defence Worldwide
Finally, Defence worldwide have always been a great user of Huntron Test Equipment.  Uses include the ability to diagnose faults and make repairs to printed circuit boards.  To important communications and warfare equipment when in deployment.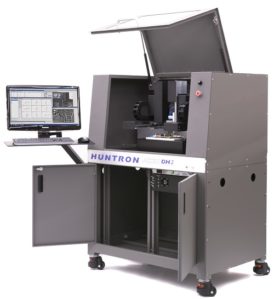 However, a recent purchase of a Huntron Access DH by a Defence Prime has a different purpose.  That is to help re-engineer the printed circuit boards of a proven legacy system.  The old printed circuit board assemblies are no longer in production and drawings are unable to be provided.
Want to know more?
Finally, this is just a small selection of recent purchases and their uses of Huntron Test Equipment.  Maybe, one of these applications you're able to relate to.  It's got you thinking and you can see how a Huntron System would solve a problem or benefit your business. Need to know more?   Give us (Metromatics) a call or drop us a line.  Let us walk you through the Huntron Product range.  Providing you with an amazing, reliable test system.